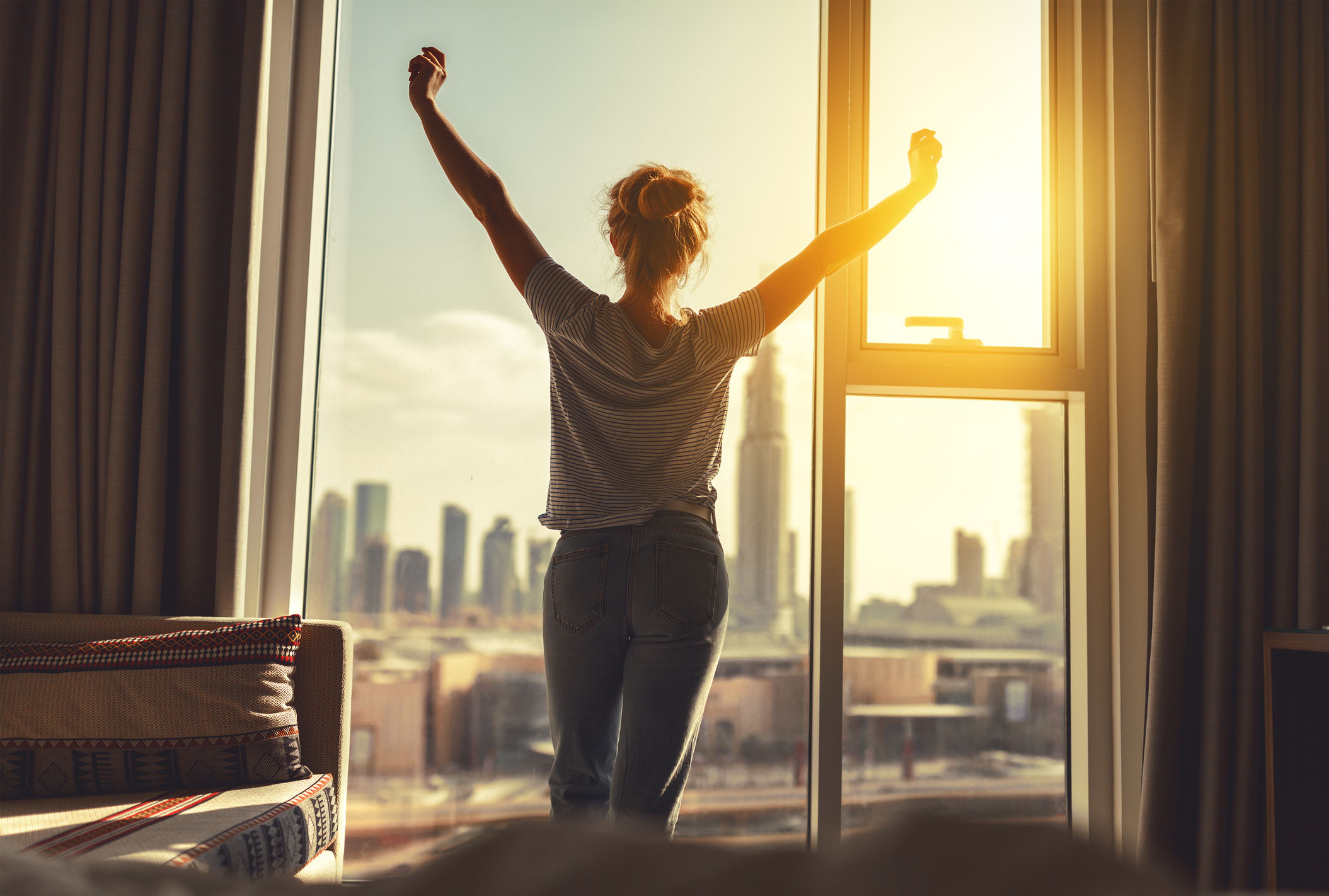 What is Life Coaching and is it for me?
Life Coaching is about bringing the very best out of someone and enabling them to make decisions that will improve their life.  Using a tool kit of techniques and strategies, in conjunction with a customized action plan. 
Life coaching helps you discover who you are, gain clarity and identify your goals and helps you to overcome insecurities and obstacles holding you back from achieving your goals.  It helps you bridge the gap from where you are now to where it is you want to be.
Why do women seek coaching?
There are many reasons women make seek out life coaching.
If you feel like you are floating around life without any real aim or purpose; if you have struggled to find your "calling" or feel you have wasted years of your life and are regretful for not doing and discovering what it was you wanted, then life coaching may bring you the results you desire fast than if you are to do it on your own.
Here are some common reasons:
They lost their passion, are feeling bored and want to feel alive again.
They want to change but don't know what to do or how to get there.
Feeling stuck and stagnant
They want to create a healthier lifestyle but don't know where to start.
They want a career change but are unsure how to make the move.
They are unsure of their purpose and meaning in life.
They're feeling overwhelmed and looking for life balance.
Dealing with major life transitions
They want to reach their full potential.
They have accomplished much of what they always thought they wanted and carry a question of "What now?"
WHAT CAN COACHING HELP ME WITH?
Coaching helps you reach your full potential by guiding you execute an actionable plan to achieve more and reach your goals faster. This plan pushes you to think carefully about your goals and what you really want in life, so that you can discover your true self and live life authentically. Having a Life Coach with you on your journey helps you stay motivated, focused and provides objective feedback to helping you to achieve your goals faster than trying to do it on your own.
Additionally, Life Coaching can help you: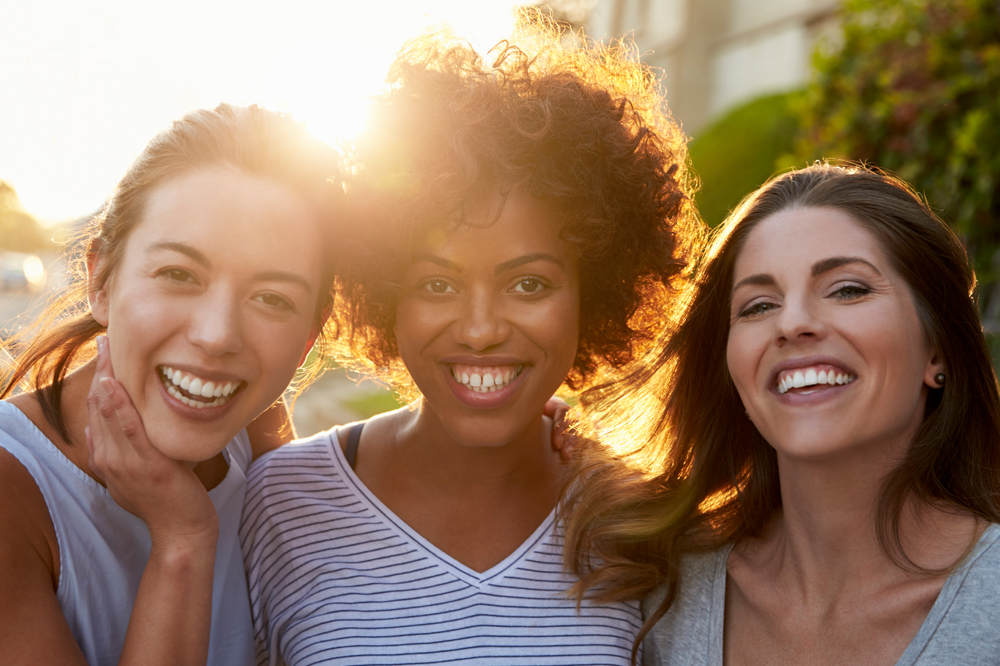 Gain clarity based on your values, interests, skills, capabilities, dreams and goals
Identify your goals and your future vision
Uncover the personal strengths you did not know you had
Hold yourself accountable, keeping you on track to achieving your goals
Identify your personal challenges, and discover your strengths and abilities
Removing self-doubt and gain self-confidence
Identify and overcome your fears and past experiences that have been holding you back from achieving your dreams
Take action when you are challenged by obstacles
Improve the positive thought processes leading to success in all walks of life, both personal and professional
Create significant, meaningful, and lasting life changes
Ready to begin

Your

 Pathway to Personal Fulfillment?
Click below to book your FREE Discovery Call today.
Subscribe to my mailing list and receive value-packed articles, tips and
strategies that will inspire and elevate your life.
I'll also share news about service updates, launch announcements, and more.