Coaching for women in mid-life who want to break free from self-doubt and living by the standards of others so that they can live life authentically and confidently, while achieving their goals and finding fulfillment guided by a qualified Life Coach with over 21 years' experience guiding and helping women experience breakthroughs and transformation.
A safe and judgement free environment where you may safely sort through your thoughts, feelings and fears and embrace your new beginnings
1 Complimentary coaching session
Weekly 45-minute coaching sessions (4 per month)
Clarity Session to discover your dreams, desires and goals and uncover what's been holding you back
Customized step-by-step Action Plan that will guide you toward your desired goals
Action step assignments to do in-between sessions to help you grow and move closer toward achieving your goals
Tool Box of techniques, strategies and tools accessible anytime
Coaching Session recordings
Summary of weekly session, including your next action steps to keep you progressing
Your coach as your accountability partner to help reach your goals
Anchor Sessions where you may contact me via WhatsApp to support you in between sessions as needed
How it works:
Your Pathway to Personal Fulfillment has 3 phases over 12 weeks.
Deep Dive Into
Self-Discovery and Clarity
Together, we evaluate your true self, your natural strengths and your own personal needs.  We work to create a level of self-awareness that will then guide us in addressing the areas of your life you are most dissatisfied with and discover your WHY.  Based on your goals, we create a customized action plan for you to implement during the course of our sessions.
Together we will create a clear vision of what you want your life to be.  We will explore who you want to be and how you want to be perceived.  We'll determine your personal motivation so that you can be the leader of your life with confidence.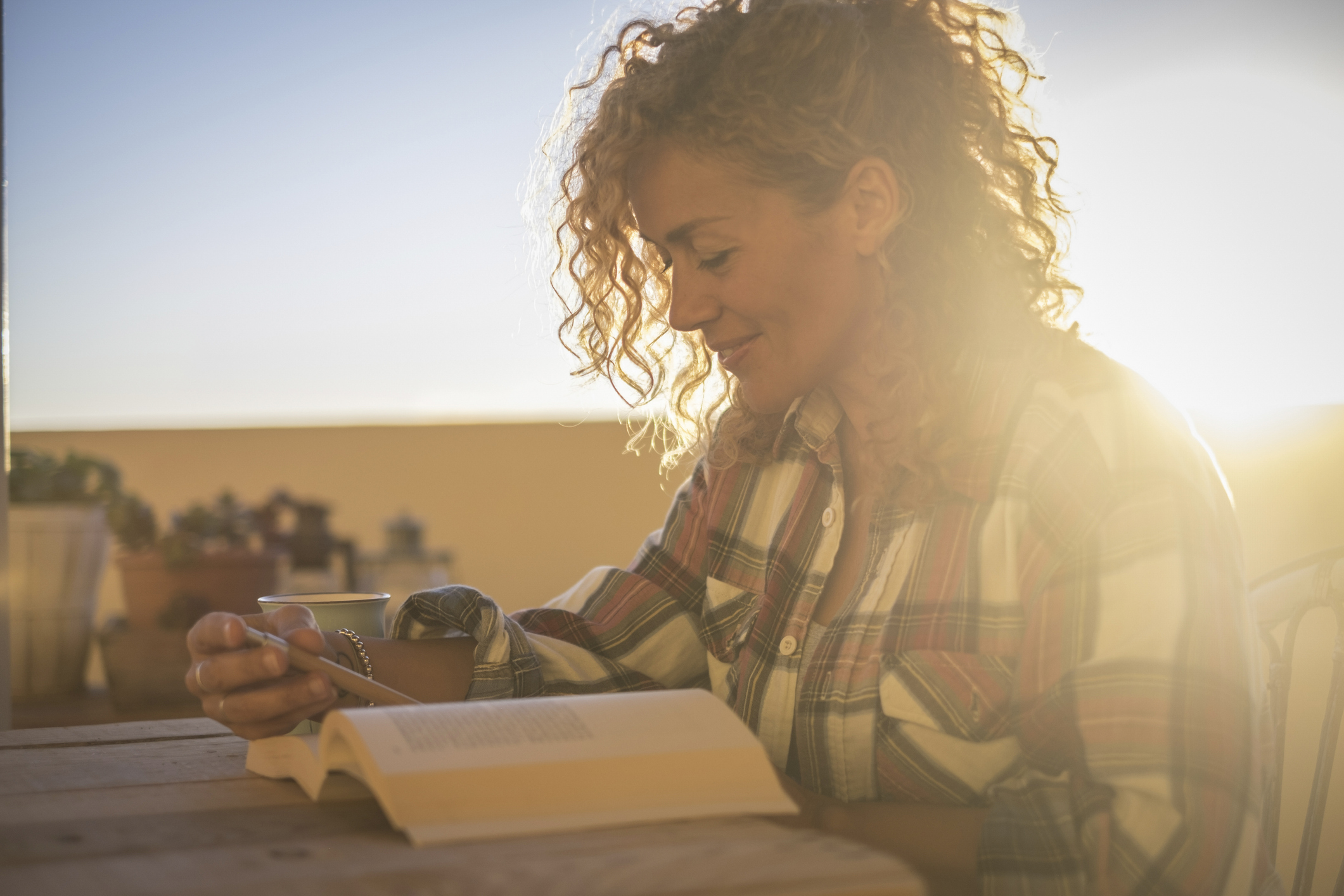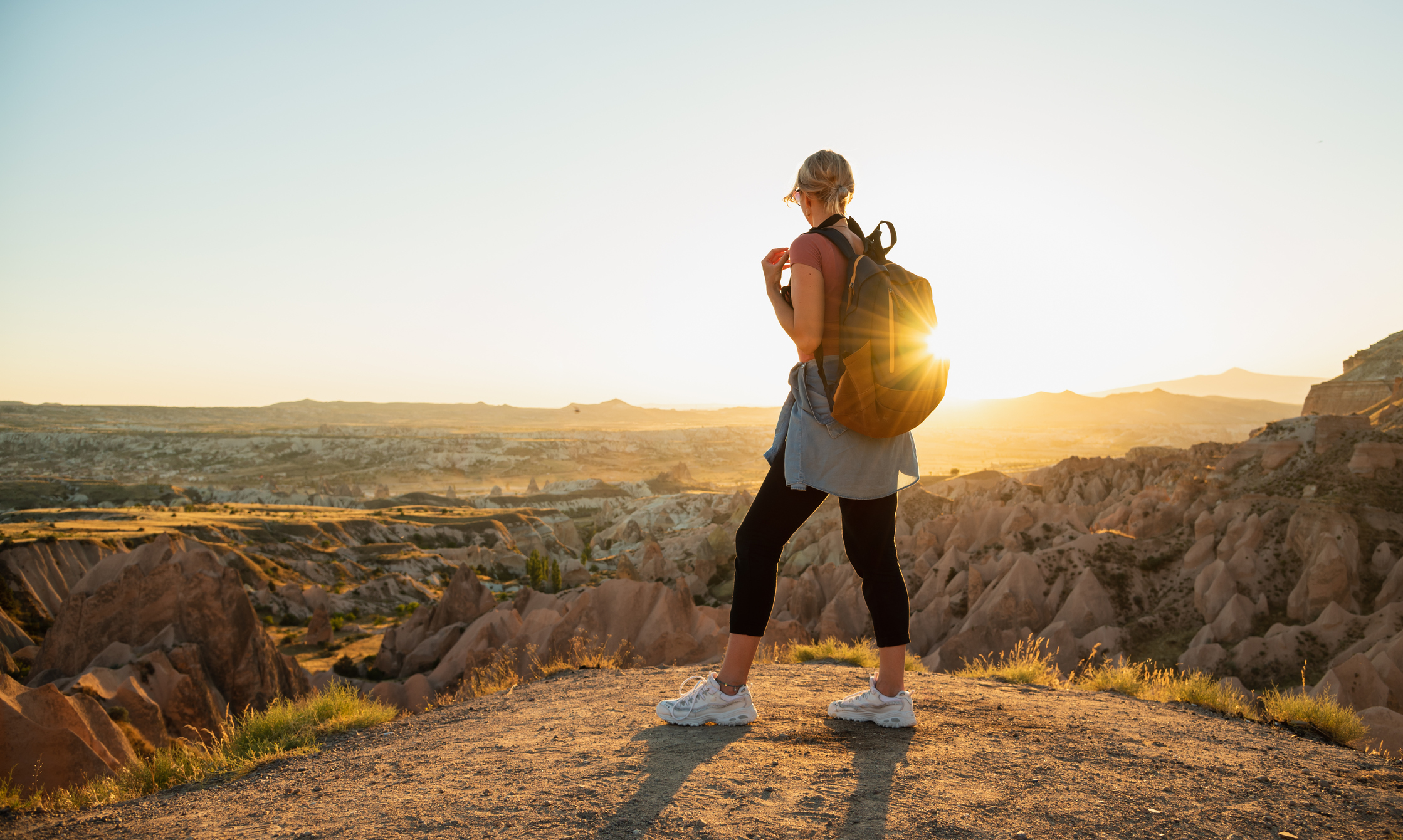 Empower and Educate:
Once we've created and customized your action plan, we build on your progress week by week.  With actionable tools, techniques and accountability, I partner with you to create a new and empowered perspective on your life and to achieve balance.
Throughout the 12 weeks, we explore, review and experiment with these tools so that you possess different ways of seeing and acting in situations as they show up.  I support you to address them with a new and unique perspective. 
Build and Thrive
By the end of your 12-week journey you will become a stronger, more confident and certain woman. You will be equipped to handle any life situation with confidence and certainty. You'll start to thrive as you feel back in flow with your life. This will set you up for long-term success.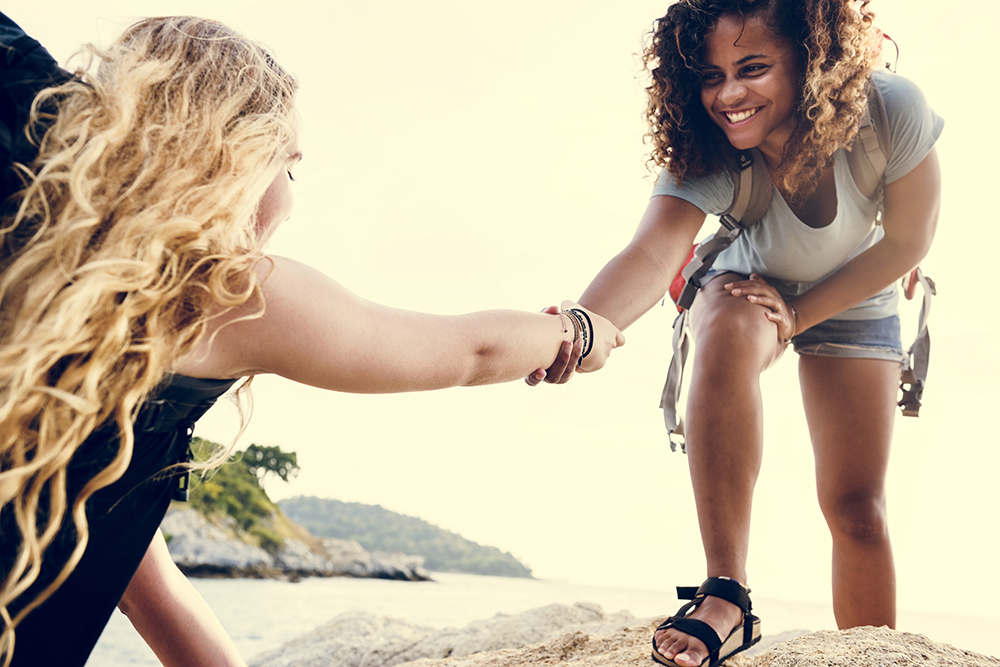 By the end of the 12 session program, you will:
Gain new purpose and meaning
Discover what's been holding you back, slowing your down and keeping you stuck
Be more confident and in control of your life and your direction
Have a self-care routine prioritizing YOU and manage your life effectively
Be equipped with techniques that will support you with being the best version of you, even when life gets hectic or unexpected situations occur
Realign with your true self
Have a clear action plan on how to continue the work we've started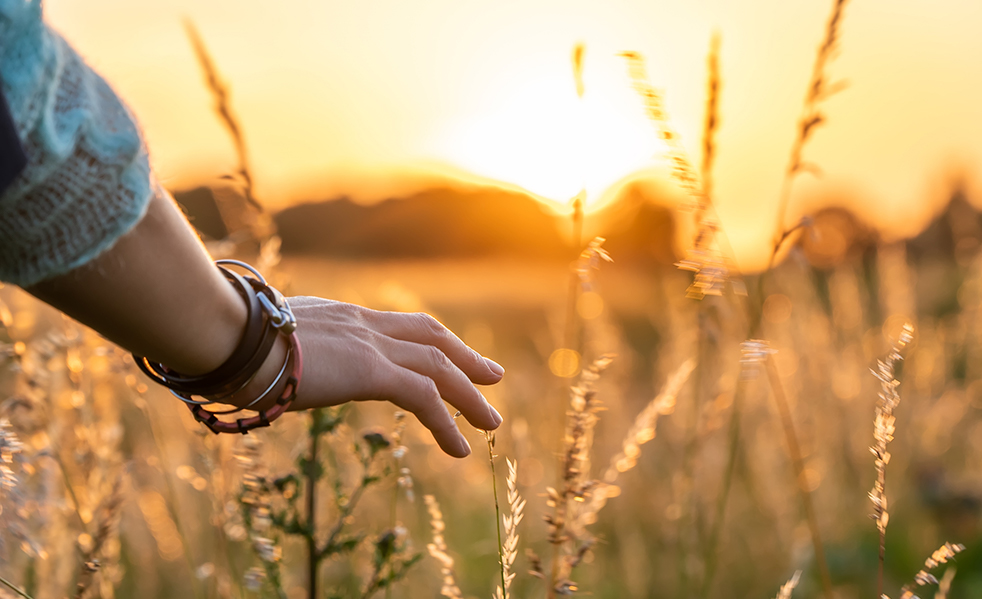 Results and Outcomes
Results and outcomes are dependent upon your commitment to change, your sessions, doing the action steps and homework, being honest and challenging yourself.  I will cheer you, support you, spur you to greatness, but I can't do the work for you.  When you are committed to the work you can expect great results and outcomes!
Unlimited Anchor sessions via WhatsApp to support you in between sessions as needed.
Services are offered virtually through video or telephone or in person at my office.
Other coaching packages available upon request.
Ready to begin Your Pathway to Personal Fulfillment?
Click below to book your FREE Discovery Call today.
Subscribe to my mailing list and receive value-packed articles, tips and
strategies that will inspire and elevate your life.
I'll also share news about service updates, launch announcements, and more.