Your Pathway to Personal Fulfillment
Helping middle-age women return to their authentic self so they can live fulfilled, at peace, and in their power.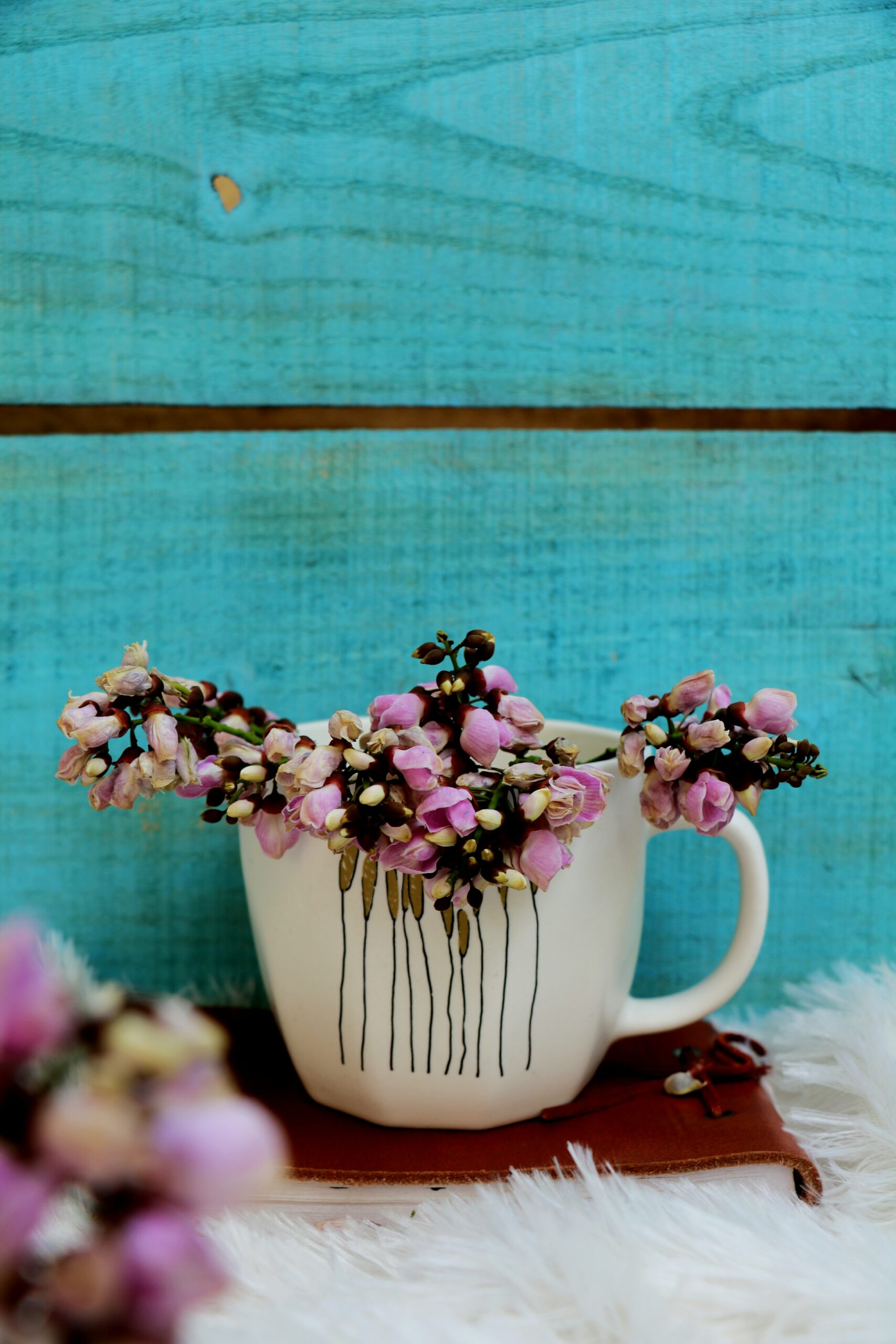 An intimate coaching program to help you:
You're not alone in my coaching program. I promise to guide you through exploring your values and discovering your true authenticity so that you have a life that is truly created by you and aligned with who you truly are.
I will walk alongside you down your pathway, guiding, supporting and empowering you every step of the way, while implementing strategies that support your personal growth.
When we give ourselves time to commit and focus on ourselves, we improve our personal well-being and as a result we are happier, become more resilient and live with meaning and purpose.
I promise to help you see your self-worth and your value and to create a vision that authentically aligns with who you are. As a result, you will be realigned, more confident and in control of your life and your direction.
Self-explore and declare who you are, your wants, desires, needs and beliefs.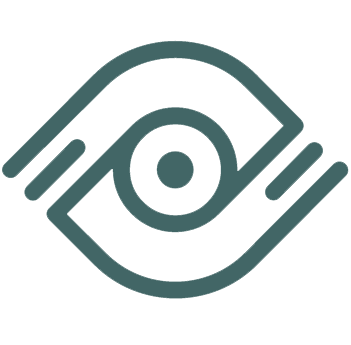 Discover your personal vision
Create your vision so that you can be the leader of your own life.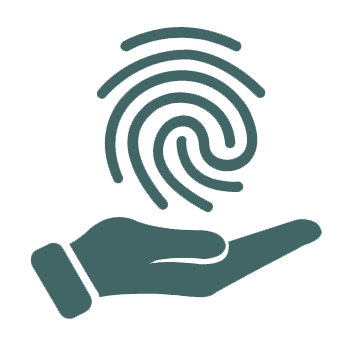 Realign with your authenticity
Expose your strengths and capabilities and live fulfilled.
Step into a life created by YOU
Create long-term success and step into greater peace and power.
You want to find yourself again
You're lacking interest and feeling lost in your life's purpose
You're uncertain about your career, marriage, and relationships
You're at a crossroads and worried about your future, your finances and getting ahead
You need to learn how to cope and manage life stressors and concerns so that you have a better quality of life
Often our challenges get in the way of living a fulfilling and authentic life. They can create confusion, blurred lines and hold us back from the happiness we seek.
You're not alone, and there is a different way.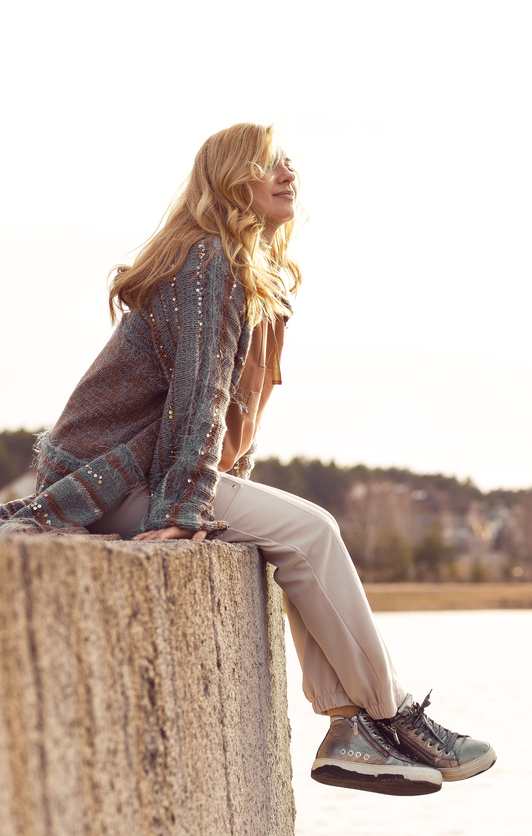 Are more confident and in control of your life and your direction
Discover new life purpose and goals
Have a clear vision of your life's purpose
Are happy and excited about new adventures and what's next for you
Find inner-peace, increased self-confidence and have the ability to show up daily in your life as your beautiful authentic self
This is why I created my signature coaching program. Here's how it works…
IMAGINE a Life With…
Promise and Possibilities
YOU living as your authentic self
Knowing WHO you are, your passion and your life purpose
Certainty, created by YOU for YOU
Are you wondering what it could look like to live fulfilled, at peace, and in your power?
Your Pathway to Personal Fulfillment has 3 phases over 12 weeks.
DEEP DIVE INTO SELF-DISCOVERY AND CLARITY
Together, we evaluate your true self, your natural strengths and your own personal needs. We work to create a level of self-awareness that will then guide us in addressing the areas of your life you are most dissatisfied with and discover your WHY. Based on your goals, we create a customized action plan for you to implement during the course of our sessions.
Together we will create a clear vision of your authentic self. We will explore who you are, how you want to be perceived, and we'll determine your personal motivation so that you can be the leader of your life with confidence.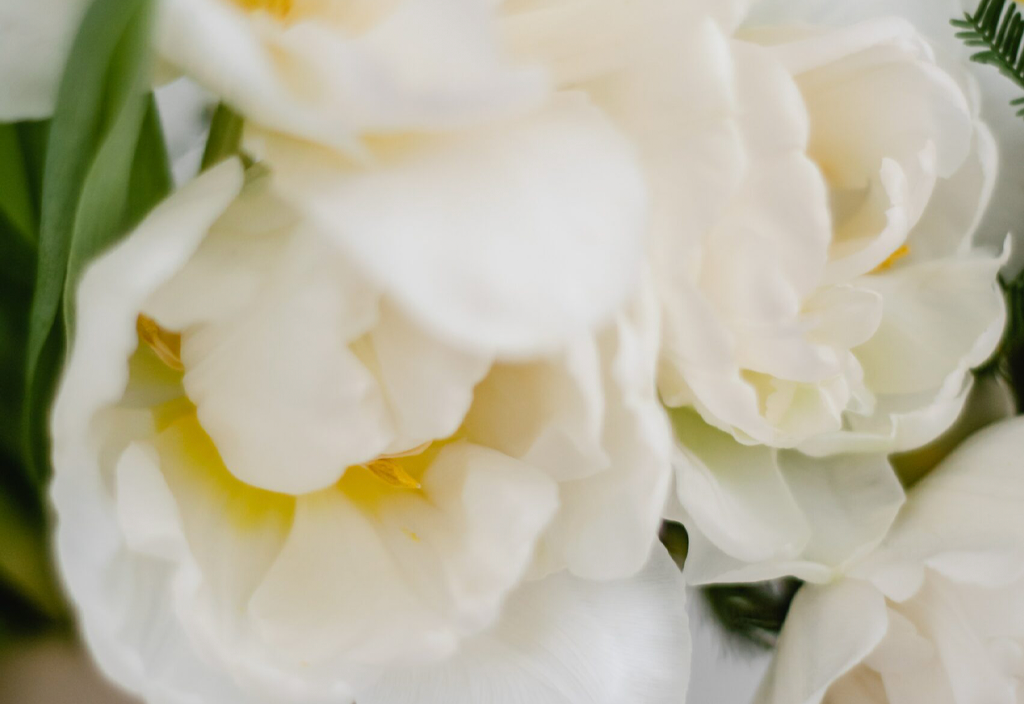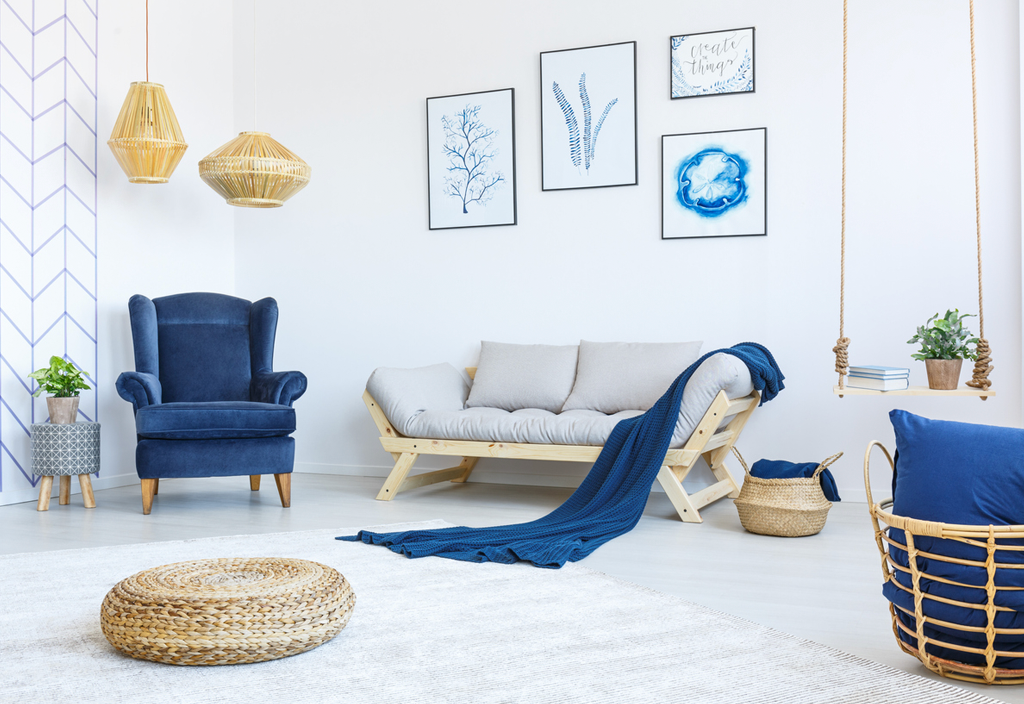 EMPOWER AND EDUCATE
Once we've created and customized your action plan, we build on your progress week by week. With actionable tools, techniques and accountability, I partner with you to create a new and empowered perspective on your life and achieve balance.
Throughout the 12 weeks, we explore, review and experiment with these tools that will bring out your strengths and capabilities and support your personal growth, giving you the confidence you need to show up in your life. I support you to address them with a new and unique perspective.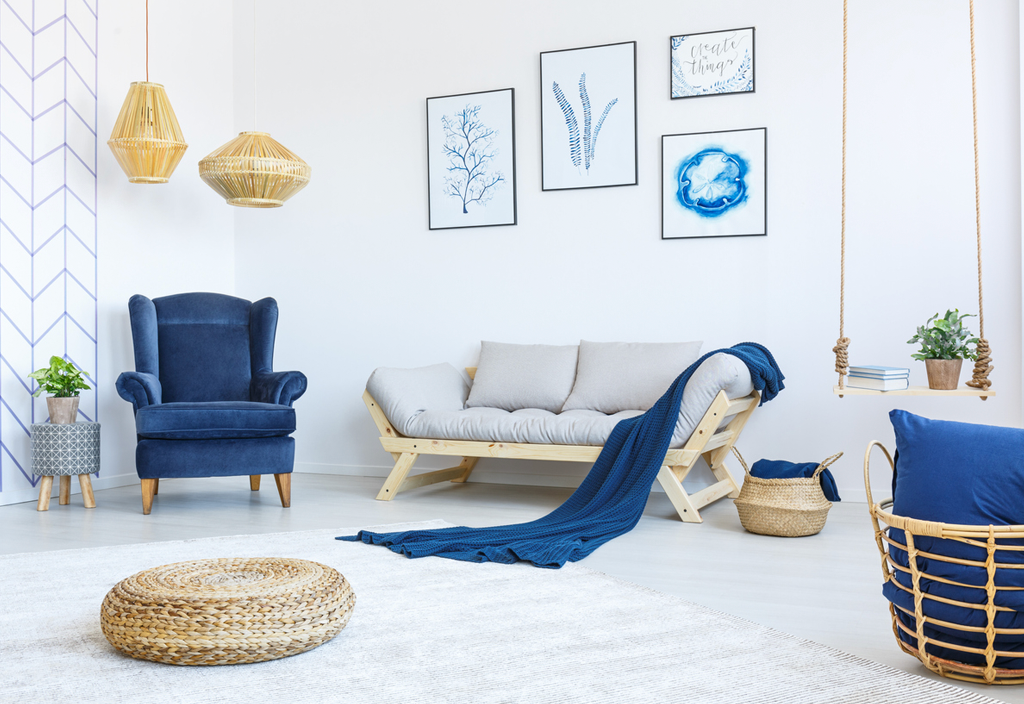 BUILD AND THRIVE
By the end of your 12-week journey you will emerge having gained awareness of who you are, knowing what your vision is and WHY. You will be anchored to achieving living your life in a manner that supports your desires and your vision. You will feel stronger now that you are equipped with important strategies that will help you navigate your life and bring you long-term success. You'll start to thrive living authentically fulfilled, at peace, and in your power.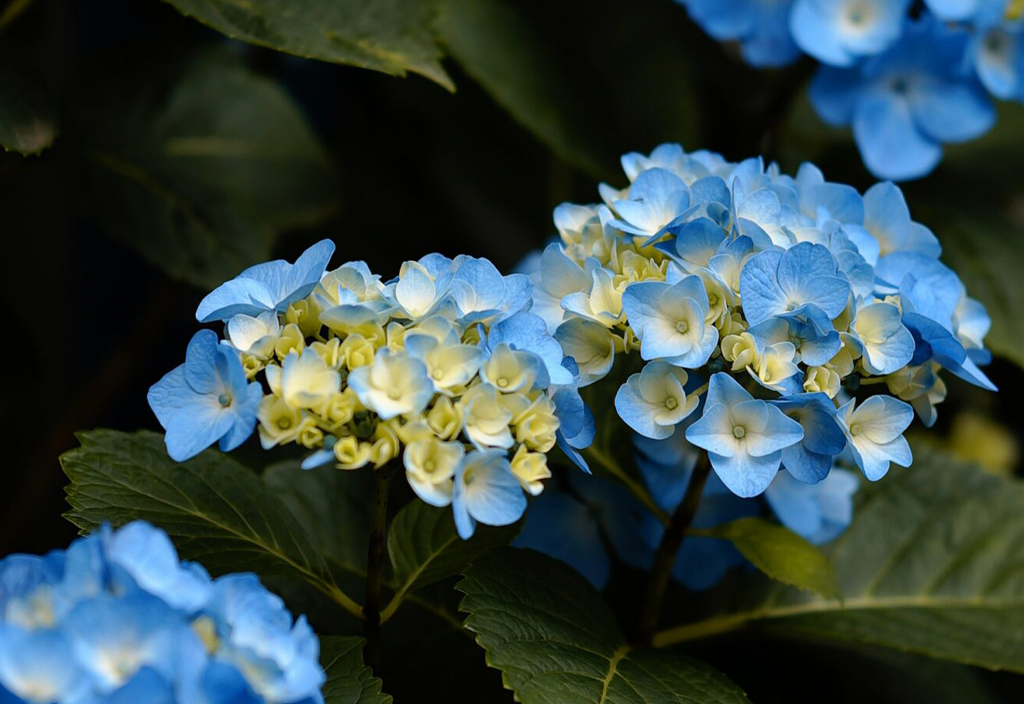 Your Pathway to Personal Fulfillment is a journey for women to explore, discover, embrace, and love their true authentic self. I want to bring women personalized support and guidance suited for them so that they can reach the personal growth they seek, but have not been able to achieve on their own.
The goal of my Signature Program is to help you unleash your full potential and step into your authentic self where you are living the life YOU desire and are meant to live.
I understand how scary change can be. I know that self-doubt can become such a big challenge that you can talk yourself out of what it is you want. I know what it's like not to believe in yourself and to settle for what is, instead of believing you can have more.
It is my mission to serve women by providing a safe place to come, feel seen, heard and understood with support and resources needed to rediscover their authentic self, so that they may live life fulfilled, at peace and in their power.
Mary Anne Fielding
Neuro-Linguistic Programming (NLP) Certified Life Coach,
Robins Madanes Trained Coach
My Approach
As a coach, I am committed to doing things differently.
My approach is that of strong support. Never pushing. Never rushing a client through their process. I believe in walking alongside my clients and guiding them through self exploration and discovery. It is such a beautiful moment when I witness a client discovering herself and reaching the personal elevation she never thought was possible.
Having served women for more than 31 years in varying roles, on different levels, including 23 years in private practice, I have had tremendous opportunity to grow in my experience and service offerings as a provider. I believe my combined work experience has greatly enhanced my ability to understand and serve at the deepest level. Applying my experience and the outcomes of the women I serve, I've been able to create my coaching program, Your Pathway to Personal Fulfillment. I am so excited to share it with you.
It is my passion to guide women in returning to their most authentic self so they can live fulfilled, at peace, and in their power.
Mary Anne Fielding,
Neuro-Linguistic Programming (NLP) Certified Life Coach,
Robins Madanes Trained Coach
About Mary Anne
Years back I realized I needed to make some personal changes and that I was solely responsible for these changes. Since nobody was going to do it for me, I had to strap on my boots and put one foot in front of the other and do the work. And I did it.
Through my journey I learned what I needed to make it through, which was a lot of support, how-to steps to get me there, and reminders that I CAN do it and I WILL do it because I already have it in me, I only needed to tap into what is already inside of me. With guidance and support I was able to do it.
I created my signature program after working alongside my clients for many years and learning what was helping them shift and create the change they desired. Ultimately, it came down to creating space for self-awareness, intentional guidance, and steps to lead them back home to the power within themselves. This is how my signature coaching program was created. I wanted to offer something more that provides concentrated skills and steps to help them grow, and become strong enough to live a fulfilling life, authentically, without shame, embarrassment, hesitation or doubts.
When we have our life in order and are living inside of our full potential, we find we have much more energy and the ability to accomplish more than we ever thought was possible.
Ready to get started? Schedule a free consultation.