Your Pathway to
Personal Fulfillment
"If you don't go after what you want, you'll never have it.  If you don't ask, the answer is always no. If you don't step forward, you're always in the same place."
—Nora Roberts
Being a woman in mid-life isn't easy; between managing the emotional and physical changes we are going through, we still need to carry on, as best we can, in the roles of spouse/partner, mother, career woman, caretaker, and  possibly even recently became an empty nest-er.
Are you feeling

stuck

in mid-life?
Do you feel like you've lost your passion and purpose?
Are you wondering what's next for you?
Are you struggling with Empty Nest Syndrome?
Are you ready to realign with who you are and live your life authentically?
Now is the perfect time to self-reflect and re-assess where you are in your life so that you CAN create the change you desire.
Life coaching can get you there!
Mary Anne Fielding, Founder of Your Pathway to Personal Fulfillment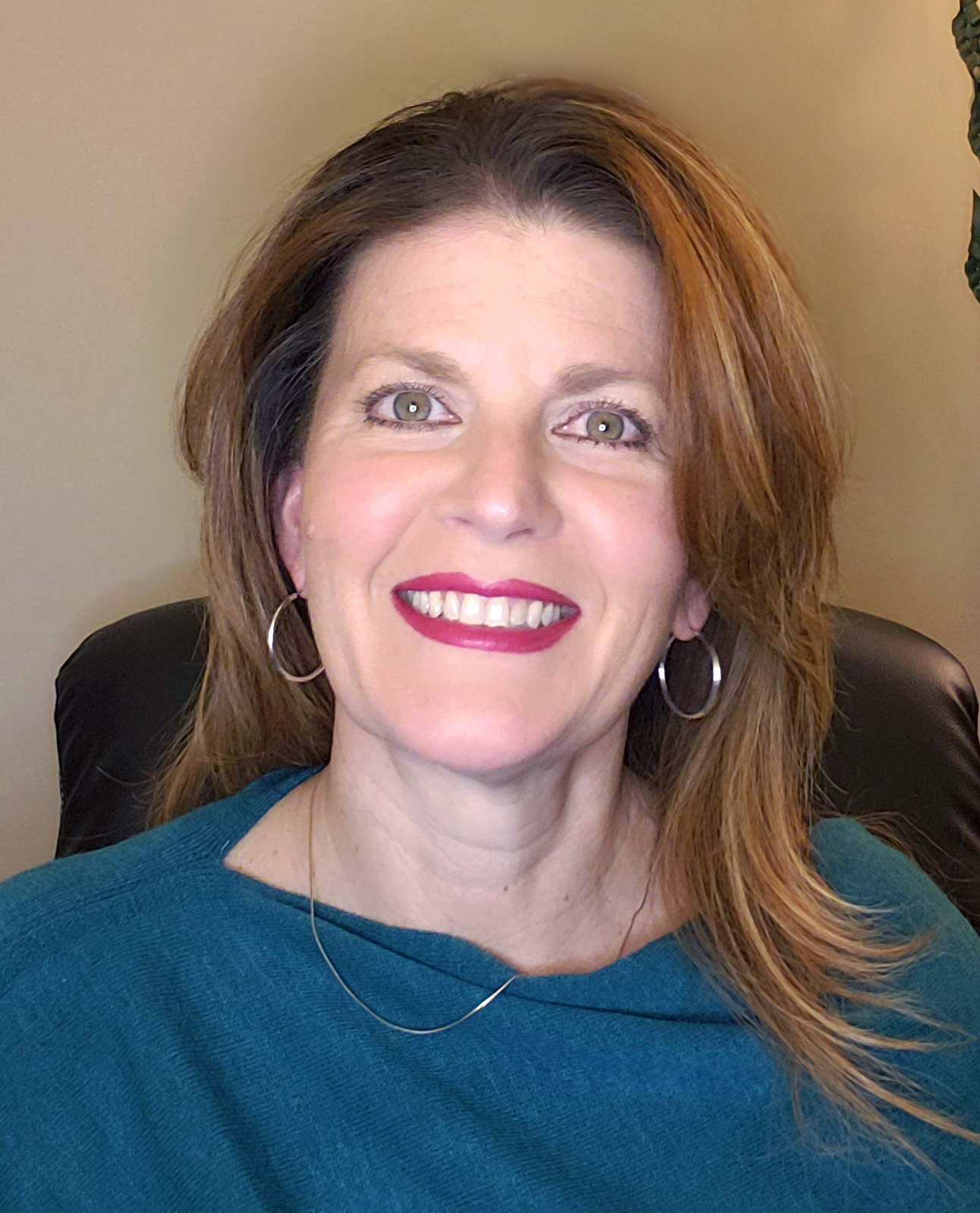 Meet Mary Anne Fielding, Certified Life Coach & LCSW
My Mission
It is my mission and my passion to help guide as many women as I can to gain clarity and confidence and reach their full potential so that they can go forward in midlife living authentically fulfilled.  I believe it is so important that women have a safe place, and the support and resources they need to discover themselves, identify their desires and goals and realign with their authentic self.
I don't believe in "quick fixes".  I believe in long lasting change, and that doesn't happen overnight. My ambition for you is to have the confidence, strength, and tools necessary to make powerful changes in your life.
"I joined my coaching partnership with Mary Anne when I was going through my divorce. I found her at just the right time when I need someone in my corner! She is kind and compassionate to my needs. She listens and offers insight which has helped me to be more introspective. She even finds and shares ideas for enrichment, such as an activity, community involvement suggestion or an author whose writing she found to be intriguing and would benefit me.
Mary Anne has helped me to see my strengths when I could not. She often reminded me of how far I have come in my journey and the obstacles I overcame. I am stronger today because of Mary Anne."
Dee
Finding the tools for change
Sometimes we don't know what to do or how to create change. More often it's that we're stuck in our pattern of default thinking and behaviors, which holds us back from making long lasting change. Even when the need for change is obvious and our intentions are strong, we often fall short.
My signature program, Your Pathway to Personal Fulfillment, is designed to help you realign with who you truly are.  You will discover and gain clarity about what it is that you want, outlining your future vision. You will be provided with tools and strategies that you will apply through this process that will assist you with removing the obstacles and barriers that have been blocking and holding you back from living authentically.  You will be equipped to go forward in life with confidence and certainty, achieving your goals without hesitation and living personally fulfilled.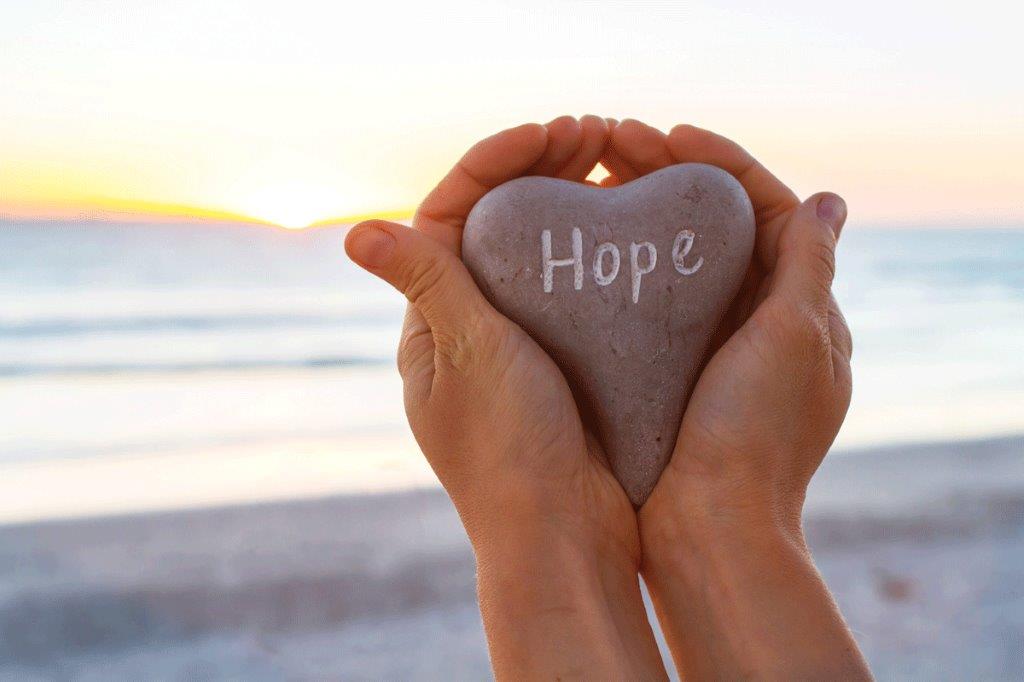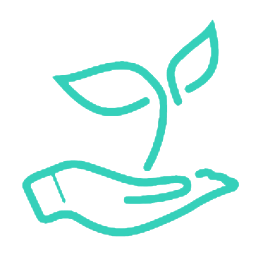 I am excited about offering my program to you because it works and has helped so many others!
Imagine aligning with who you truly are and having a fabulous relationship with YOU!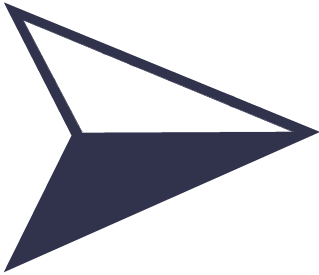 Stagnant, discontentment and insignificant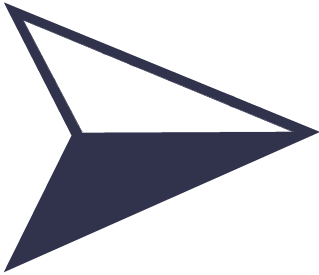 Boredom and dissatisfaction with your relationship, career or life in general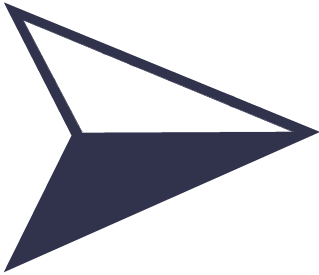 Disconnected from your life and confused about your next steps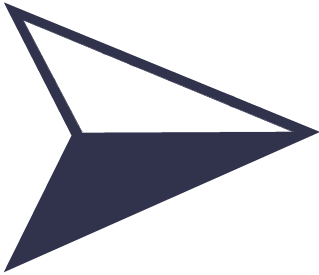 Regretful of the things you didn't do in your life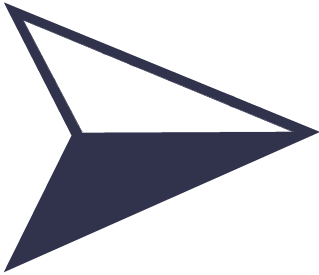 Disappointed in your job or career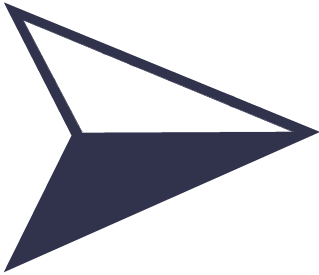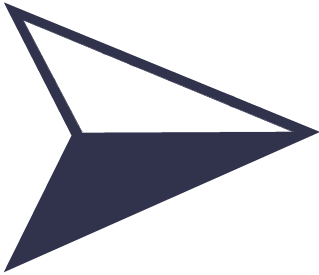 Stuck wearing a façade of perfection and have no idea how to get over it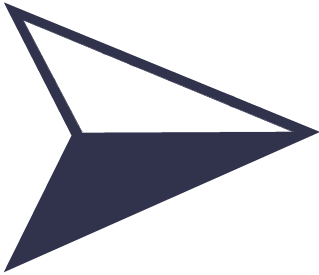 Disorganized, stressed and inadequate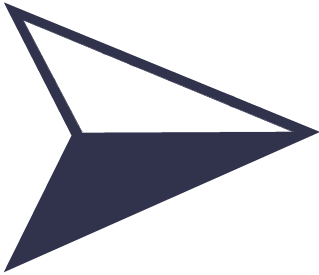 Unhappy and fearful of the unknown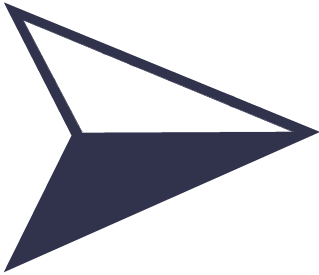 Self-blaming, self-doubt and loss of self-confidence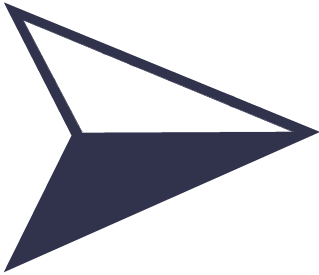 Unfulfilled and know there is more out there for you
Looking back on your life feeling regretful for not doing what you thought you would
Craving a new life purpose and passion
Stuck and confused about what you want
Lacking clarity and direction
Living life according to others
Longing for work/life balance
Wondering how you ended up in a career that you are not passionate about
Frustrated with changing life roles and responsibilities
Spending little time with close friends or loved ones
Concerned about your appearance and how others perceive you
Low energy, restless and fatigued
Experiencing mood changes, including anger, irritability and sadness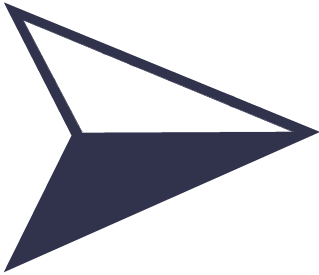 Have a clear vision of your life's purpose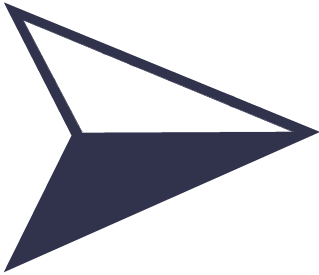 Understand, accept and love who you are, giving you the ability to show up daily in your life as your beautiful authentic self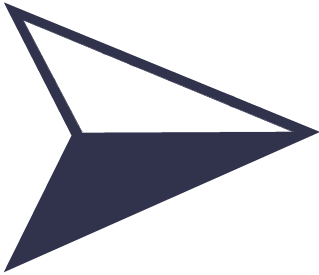 Fill your personal and professional roles with confidence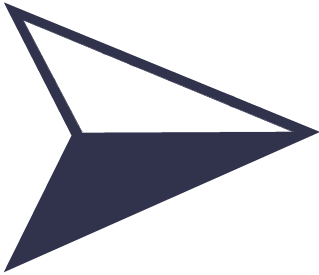 Find inner-peace, and have the ability to make decisions with ease and certainty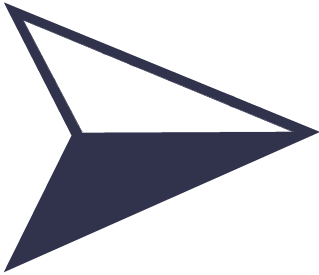 Be equipped with the skills and strategies to take your life to the next level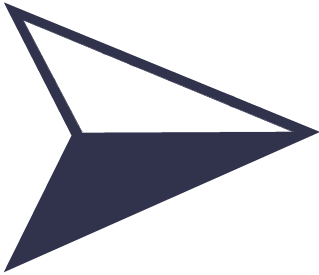 Be happy and excited about new adventures and what's next for you
"I've been struggling with relationships and sought coaching to help me understand why. Through exploration and guided work, Mary Anne helped me to uncover the root of why I was struggling and offer me a different way of interpreting my world and how I see things. This has improved my connection to my personal and professional relationships and given me confidence to."
K.M.
ARE YOU READY TO EXPERIENCE RESULTS, BREAKTHROUGHS AND TRANSFORMATION?

ARE YOU READY TO LIVE YOUR LIFE AUTHENTICALLY AND ALIGN WITH YOUR TRUE SELF?

If so, you've come to the right place. Your Pathway to Personal Fulfillment is a custom coaching program for women in mid-life who want to break free from self-doubt and living by the standards of others so that they can live life authentically and confidently, while achieving their goals and finding fulfillment.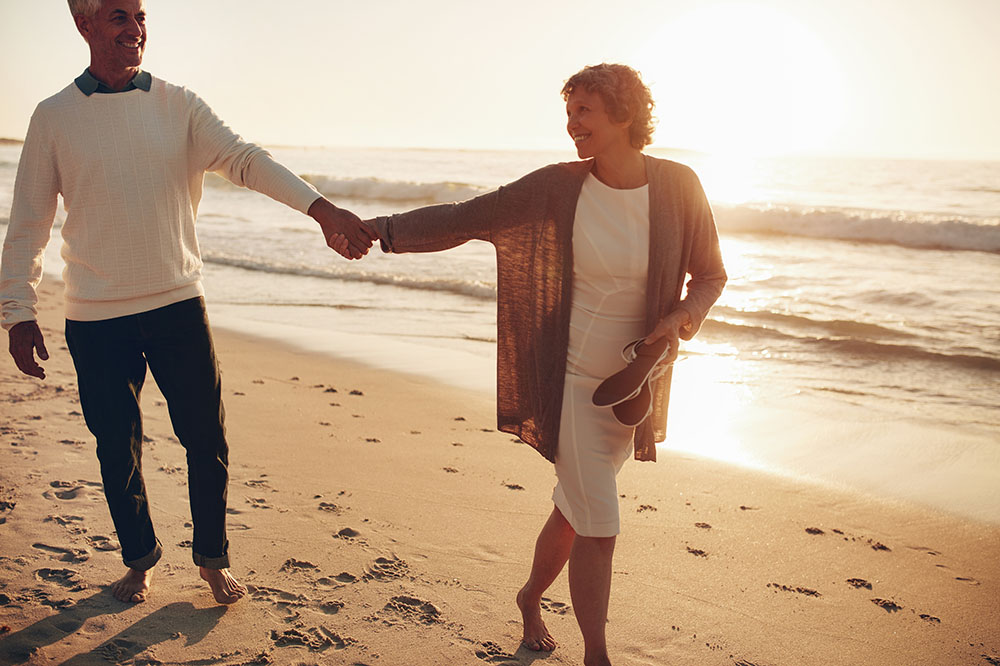 My Signature Program
The goal of my Signature Program, Your Pathway to Personal Fulfillment, is to help you unleash your full potential and step into your authentic self where you are living the life YOU want and are meant to live free from self-doubt and the standards and expectations of others' so that you can confidently achieve your goals and live life authentically fulfilled. 
When we live in a state of misalignment with who we truly are, feeling stuck, uncertain and unfulfilled, can COST you your emotional and physical well-being and create discouragement.  When we are living our life authentically, we have more energy and the ability to accomplish more that you ever thought possible!
Unlock Your Full Potential
You're not alone and my coaching program, Your Pathway to Personal Fulfillment, is all that you need to overcome insecurities and obstacles holding you back from going after your goals, get you on your pathway to fulfillment and living authentically.  When we give ourselves time to commit and focus on ourselves, we improve our personal well-being and as a result we are happier, become more resilient and live with meaning and purpose.  When we have our life in order and are living inside of our full potential, we find we have much more energy and the ability to accomplish more than we ever thought was possible.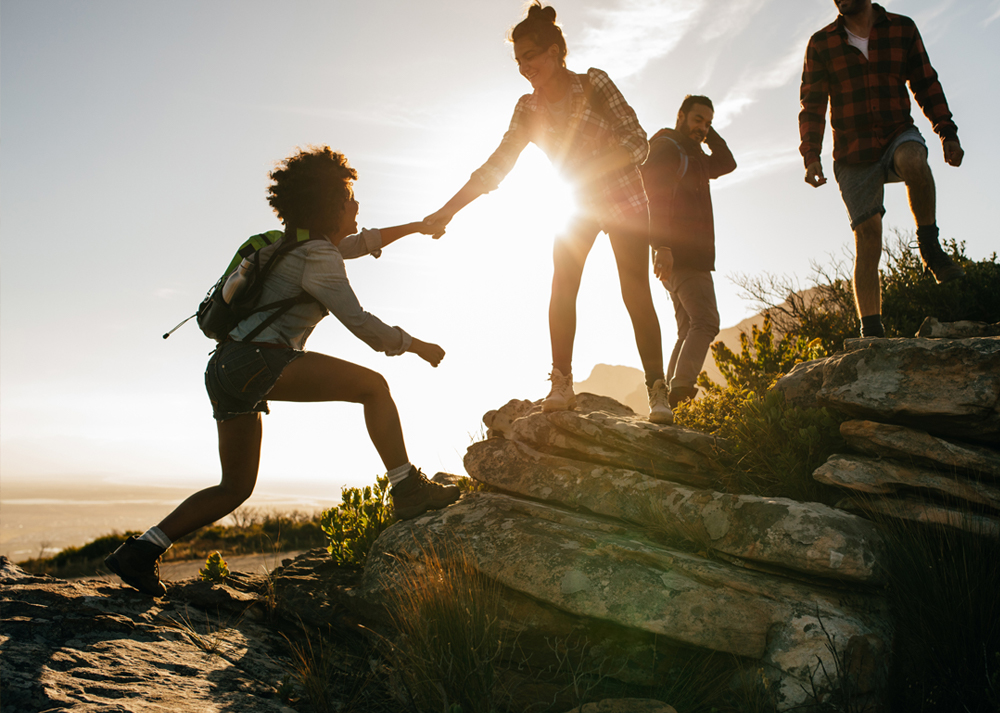 My Promise to you
I promise, as your coach, I will hold your VISION, GOALS and DREAMS to the highest esteem and will help you see them through.  As you feel listened to and supported, you'll also feel empowered to take on any challenges and higher heights.  I promise to be available to you in-between your sessions as you work through, implement, practice your new skills and create desired change. 
Ultimately, the results of any coaching program are dependent upon your commitment to the process and the ability to implement the necessary tools and strategies that will bring you to where it is you want to be. I will be there for you throughout your journey guiding, helping, encouraging and empowering you.
"I'm too old to start now."
"I can't commit right now."
"I don't have the money for this."
If this is you, and you're having these thoughts, instead think about the time you've already spent desiring and longing for more?  Think of what your uncertainty, worries, doubts, fears have already cost you.  Isn't it time to take control and commit to yourself and your future so that you can live a life of happiness and confidence where you are accomplishing your goals and living a life true to who you are and you've always wanted?
What are you waiting for? Your time is NOW.
Join in partnership with me and let me guide you through to finding your
true self and living a life filled with purpose and meaning.
I walk along side of you through your journey providing guidance, encouragement, accountability and tools and strategies to bring you to where it is you want to be and so much more.
Imagine being in alignment with who you really are; your authentic self, and living that life.
Where do you see yourself one month from now, 90 days, or even one year?Will you be looking back and realizing you are in the same place feeling the same way that you are right now?
Or do you want to be able to look back and think, "Wow! Look how far I've come!"
Subscribe to my mailing list and receive value-packed articles, tips and
strategies that will inspire and elevate your life.
I'll also share news about service updates, launch announcements, and more.