a life created
by

her and

for

her.
My Mission
It is my mission to help as many midlife women as possible explore, discover and embrace their true authenticity so that they can live a fulfilling life achieving the goals and dreams they never thought would be possible.
I believe it is so important that women have a safe place, and the support and resources they need to discover themselves, identify their desires and goals and step into their true authenticity.
I don't believe in "quick fixes". I believe in long lasting change, and that doesn't happen overnight. My ambition for you is to have the confidence, strength, and tools necessary to make powerful changes in your life.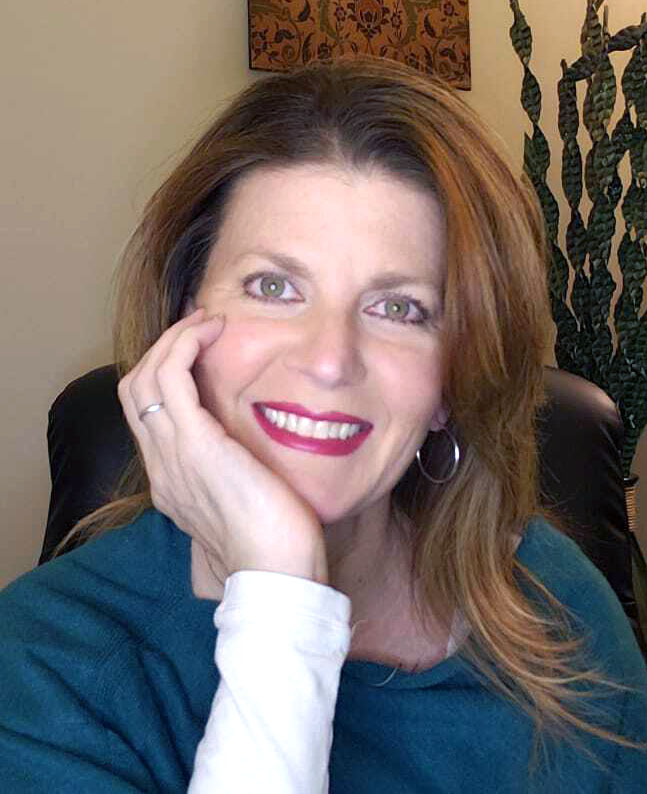 Mary Anne Fielding
Certified Life Coach & Psychotherapist
Meet the Founder
I lived most of my life stuck in my insecurities and unsure of myself. This made it difficult at times to make decisions and slowed me down from understanding and achieving what it was that I truly wanted. On the outside it appeared that I was going through life just fine, but on the inside, I was not feeling connected and aligned with myself.
As time marched on and passed me by, I realized I was getting older and I needed to do something about how I was feeling. If I didn't I would stay stuck right where I was, unfulfilled. I decided to partner with a life coach to gain understanding and get to the root of what was going on with me. I didn't want more time to pass me by where I would end up regretting not having done anything to discover what I truly want and desire and who I truly am.
As a woman in midlife who serves other women, I share my story with the hope that other midlife women can relate, and I may help them to connect and align with who they truly are and live the second half of their life confident and fulfilled.
I believe in
Empowering women to know their self-worth, believe in themselves, and develop a powerful relationship with themselves so they may live a life of confidence and certainty.
The essence of my coaching program is to truly support and guide women to achieve their goals and desires. I do this by providing a safe container for women to come as they are, learn, discover and grow without judgment. When this is achieved, self-exploration, self-discovery and personal visions can begin, and your pathway to fulfillment is paved.
As women we are responsible for so much throughout our lives. Midlife is a beautiful time to self-reflect and create our personal vision of what we desire our midlife years and beyond to look and feel like. Sometimes this can be challenging without proper support and guidance. I'm here to support YOU and show you that anything is possible.
Let's Work Together
Your Pathway to Personal Fulfillment is a journey for women to explore, discover, embrace, and love their true authentic self. To bring women personalized support and guidance suited for them so that they can reach the personal growth they seek, but have not been able to achieve on their own. I understand how scary change can be. I know that self-doubt can become such a big challenge that you can talk yourself out of what it is you want. I know what it's like not to believe in yourself and to settle for what is, instead of believing you can have more. It is my mission to serve women by providing a safe place to come, feel seen, heard and understood with support and resources needed to rediscover their authentic self, so that they may live life fulfilled, at peace and in their power.